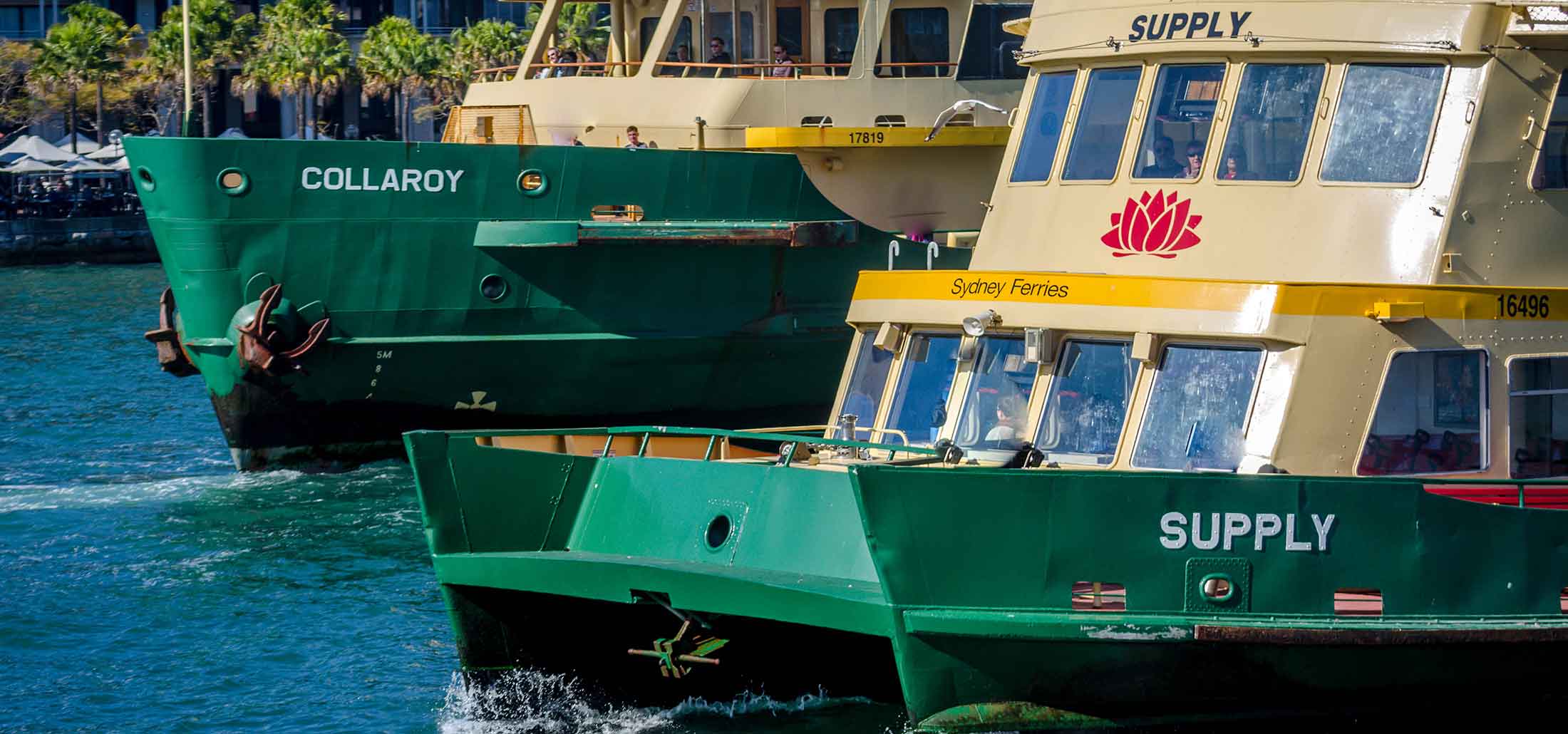 Public transport, the green option!
Taronga Zoo is situated on Bradley's Head Road, Mosman, Sydney. You can get to the Zoo by a ferry ride from Circular Quay, bus or by car.
If you've already purchased tickets and forgot to add on your return ferry ticket, please log back into your Moshtix account to purchase or contact Moshtix directly on Phone: 1300 GET TIX (438 849) Email: help@tixsupport.com Callers from outside Australia: +16 9199 6666
For guests arriving by ferry there will be a bus service from Taronga Zoo Wharf to the main entrance of the Zoo and a mobility shuttle is available from the main entrance to the concert lawns for less mobile guests.
Taronga Zoo is an accessible site however does contain some steep slopes, please contact us if you require assistance. For more information about accessibility for your visit to Twilight at Taronga, please visit the Taronga Zoo website.
The Twilight ferry services will be provided by Harbour City Ferries. The Twilight at Taronga ferry ticket is to be shown at the wharf for access to the chartered service. Regular F2 Taronga Zoo Sydney Ferries services run from Circular Quay wharf 4. until 18:50 however, Twilight patrons will need to pay full fare for this service. The first chartered Twilight at Taronga service these tickets are valid for is from 5:15pm.