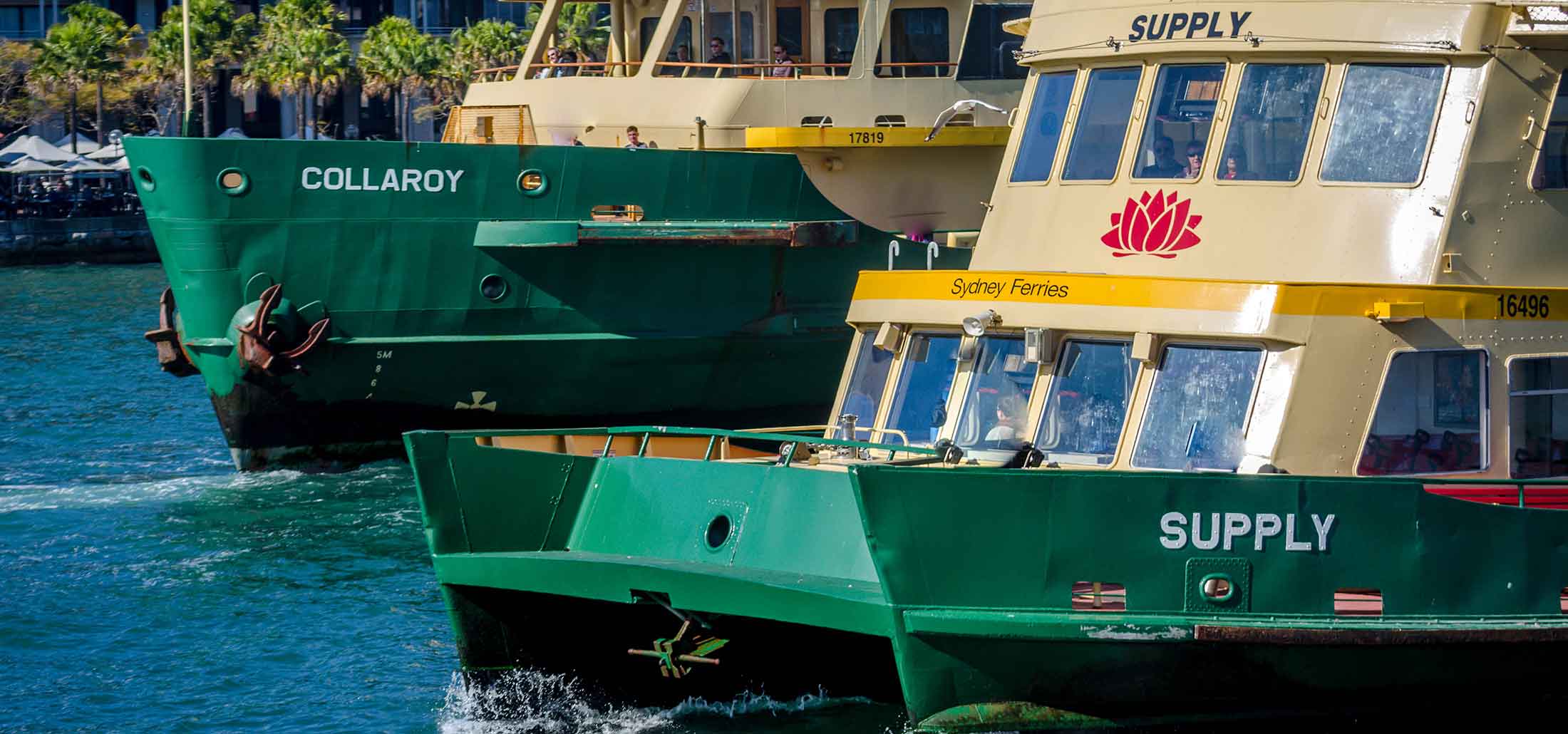 Public transport, the green option!
Taronga Zoo is situated on Bradley's Head Road, Mosman, Sydney. You can get to the Zoo by a ferry ride from Circular Quay, bus or by car.
Taronga Zoo is an accessible site however does contain some steep slopes, please contact us if you require assistance. For more information about accessibility for your visit to Twilight at Taronga, please visit the Taronga Zoo website.
We will provide more detailed information very soon on the public transport services available to get you to and from the Concert series safely, so stay tuned.
Regular F2 Taronga Zoo Sydney Ferries services run from Circular Quay wharf 4. until 18:50 however, Twilight patrons will need to pay full fare for this service
Please note that the Twilight at Taronga ferry service will not be running this year so please plan your trip home accordingly. There will be public buses running from Taronga Zoo to Sydney CBD after the concert concludes, or pre-book your Uber or taxi!
Catching public transport