Emma Memma (Lil' Twilight)
Tickets
Just Announced!
Ticket pricing:
Adult (16+ years): $50.50
Child (4-5 years): $45.50
Child (2-3 years): $36.50
Concession: $45.45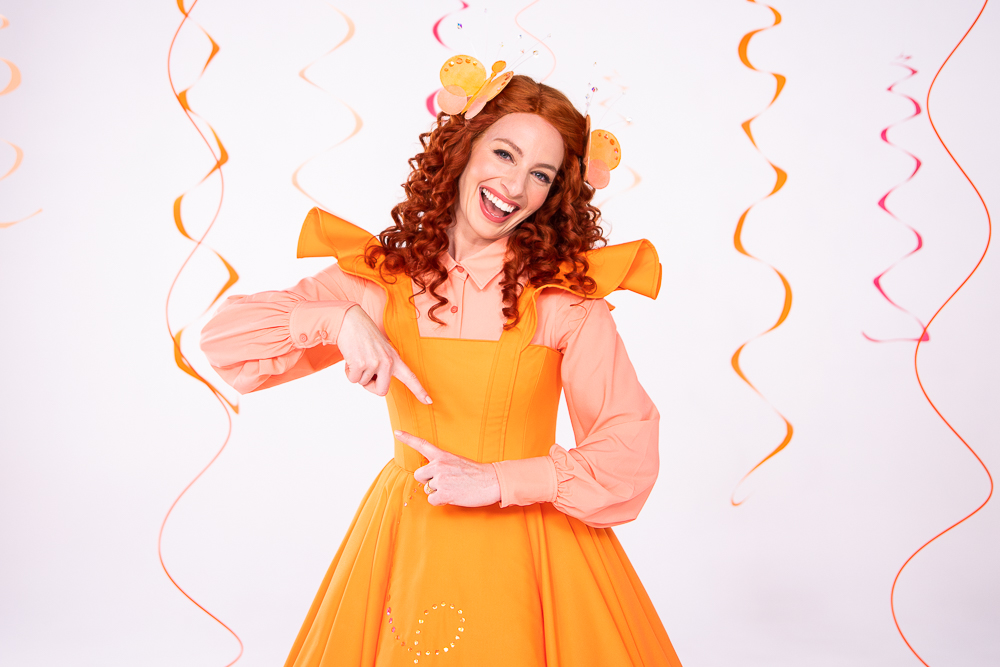 Twilight at Taronga LOVES the littlies and don't want the children to miss out on all the fun because Twilight at Taronga happens at their bed time…so especially for the children we have morning shows called 'Lil' Twilight'! Doors for these shows open at 9am, with the concert running from 10am-12pm.
These family friendly shows feature the best in children's music at the same stunning Twilight at Taronga location.
Enjoy a picnic on the lawns of the intimate natural amphitheatre within Taronga Zoo as you enjoy a family morning out.
The children are in for a treat when the delightful Emma Memma plays at Lil' Twilight!
Beloved children's entertainer Emma Watkins brings her brand new show 'Emma Memma' to Taronga with everything that families know and love about Emma with an additional learning perspective of sign language and visual communication.
Emma Memma is joined by her friend Elvin Melvin, played by Elvin Lam, who uses sign language and dance to communicate throughout the entire show offering children language options to express themselves.
Experience the joy of music, dancing and sign language with Emma Memma and Elvin Melvin as they empower the next generation through movement, creativity, inclusiveness and friendship. Their friends Waffles the Wombat, BB Butterfly and Green Planes also join in the fun.
Emma has been passionate about dance and movement since she was little, growing up with Deaf friends and becoming immersed in learning Auslan. Recently completeing her PhD in integrating dance, sign languagae and screen media for children, Emma is determined to provide more visually accessible content in the children's space.
Tickets to Lil' Twilight also include free entry to explore Taronga Zoo Sydney on the same day as the show.