Zindzi & The Zillionaires (Lil' Twilight)
Tickets
Just Announced!
Ticket pricing:
Adult (16+ years): $50.50
Child (4-5 years): $45.50
Child (2-3 years): $36.50
Concession: $45.45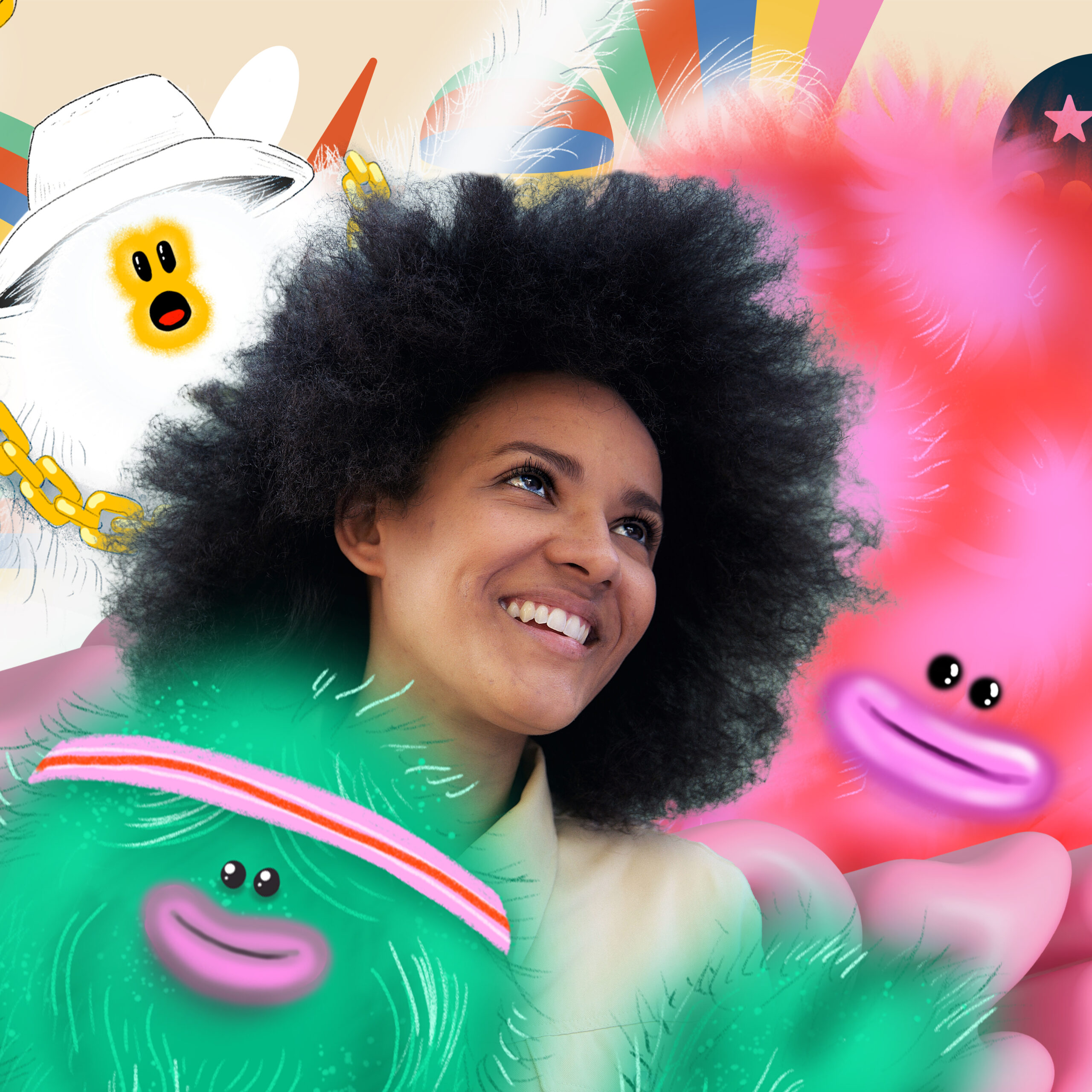 Twilight at Taronga LOVES the littlies and don't want kids to miss out on all the fun because Twilight at Taronga happens at their bed time…so especially for kids we have morning shows at 10am called 'Lil' Twilight'! Doors for these shows open at 9am, with the concert running from 10am-12pm.
These family friendly shows feature the best in children's music at the same stunning Twilight at Taronga location.
Enjoy a picnic on the lawns of the intimate natural amphitheatre within Taronga Zoo as you enjoy a family morning out.
Come and join Play School presenter, actor and musician Zindzi Okenyo and The Zillionaires at Lil' Twilight for a family friendly RNB party that everyone can enjoy.
Zindzi & The Zillionaires perform upbeat songs of friendship, confidence, joy and positivity all set to a head bopping mix of RnB, Pop, Hip Hop and Rap. 
A Zillionaire is rich in joy, love and kindness and you're all invited to play, sing, dance, and learn with Zindzi & The Zillionaires!
Tickets to Lil' Twilight also include free entry to explore Taronga Zoo Sydney on the same day as the show.
We'd love to see you there!