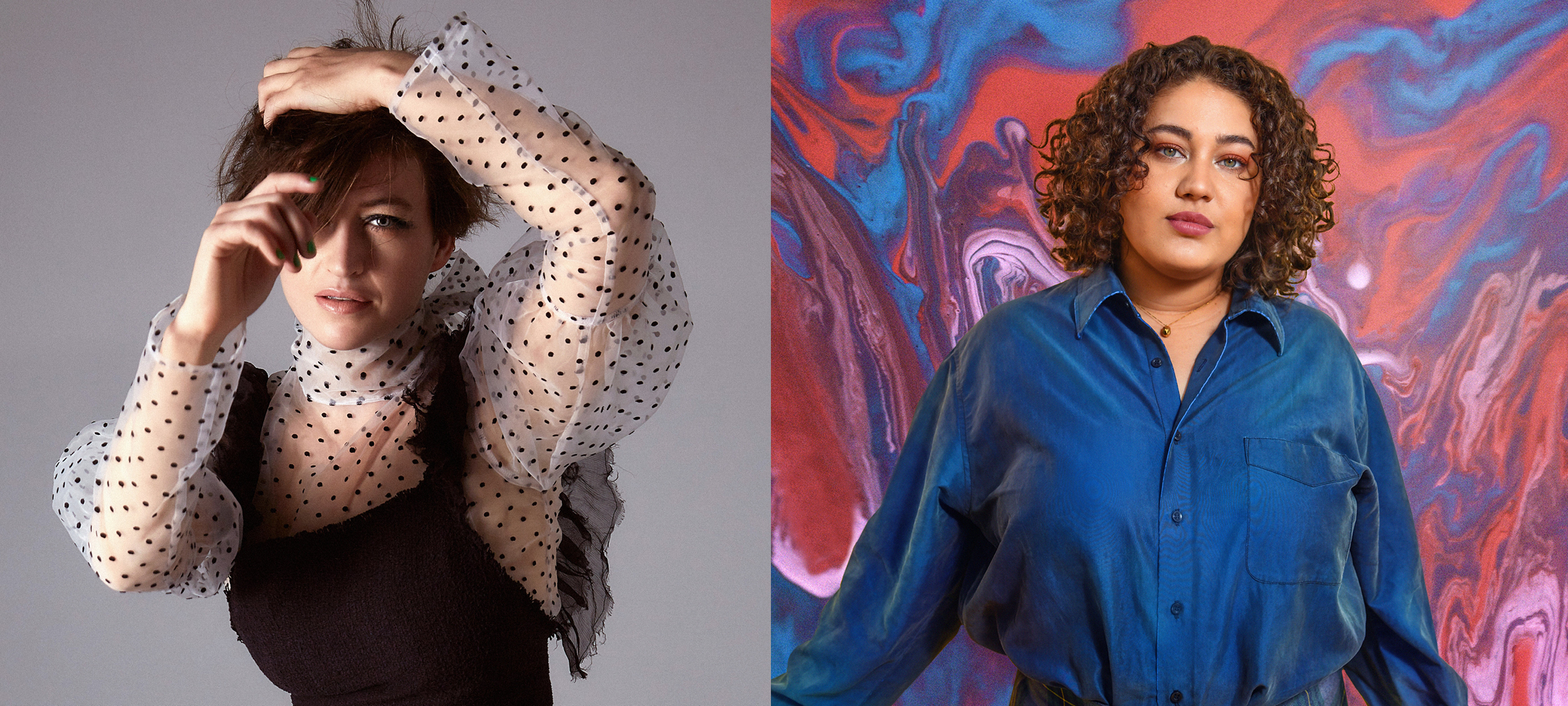 Cancellation notification – It's with a heavy heart that Taronga announces the cancellation of the 2022 Twilight at Taronga Concert Series.
Read more here
Two of Australia's finest singer-songwriters, Washington and Odette, will co-headline a very special night at Twilight at Taronga.
Washington's current album 'Batflowers', released in 2020, was an exercise in getting to the raw guts of why anyone makes music at all. This search ultimately armed her with a kind of brazen bolshiness to run the whole show.
We're talking songwriting, art direction, photography, frame-by frame hand animation, engineering, A&R, music video directing. The entire kit and kaboodle of the album-making process. And it delivered, with an ARIA Award for Best Cover Art.
With a Kanye-esque confidence that only comes from taking back full control, Washington hand-picked producers for their vibe, and featured cameo appearances from a curious range of performers like Sam Fischer and Stella Mozgawa (Warpaint).
Washington's lead single 'Dark Parts' received rave reviews from the likes of The Guardian, Junkee, Rolling Stone, NME, airplay across the country plus admiration from BBC Radio 1 in the UK.
We first came to know Washington with the release of her platinum selling album 'I Believe You Liar' in 2010. Picking up two ARIA Awards with its release, she followed it up in 2014 with the Top 5 ARIA Chart album 'There There'.
Co-headliner Odette is no stranger to ARIA nominations, having received 'Breakthrough Artist' and 'Best Adult Contemporary Album' nominations at the 2018 ARIA Awards for her debut album 'To A Stranger'.
A melting pot of culture and influences, singer-songwriter Odette's worldy-wise and astute songwriting has certainly made her mark on both the Australian and international music scene.
The release of her highly acclaimed debut 'To A Stranger' sparked a legion of growing fans and admirers resulting in the record amassing nearly 45 million streams and two consecutive triple j Hottest 100 entries, in addition to her ARIA Award nominations.
She went on to release her second album 'Herald' in February 2021, and alongside the album accolades, Odette has embarked on two sold out national tours of Australia, performed at numerous festivals and completed shows as far afield as Dublin, London, Zurich and Paris.