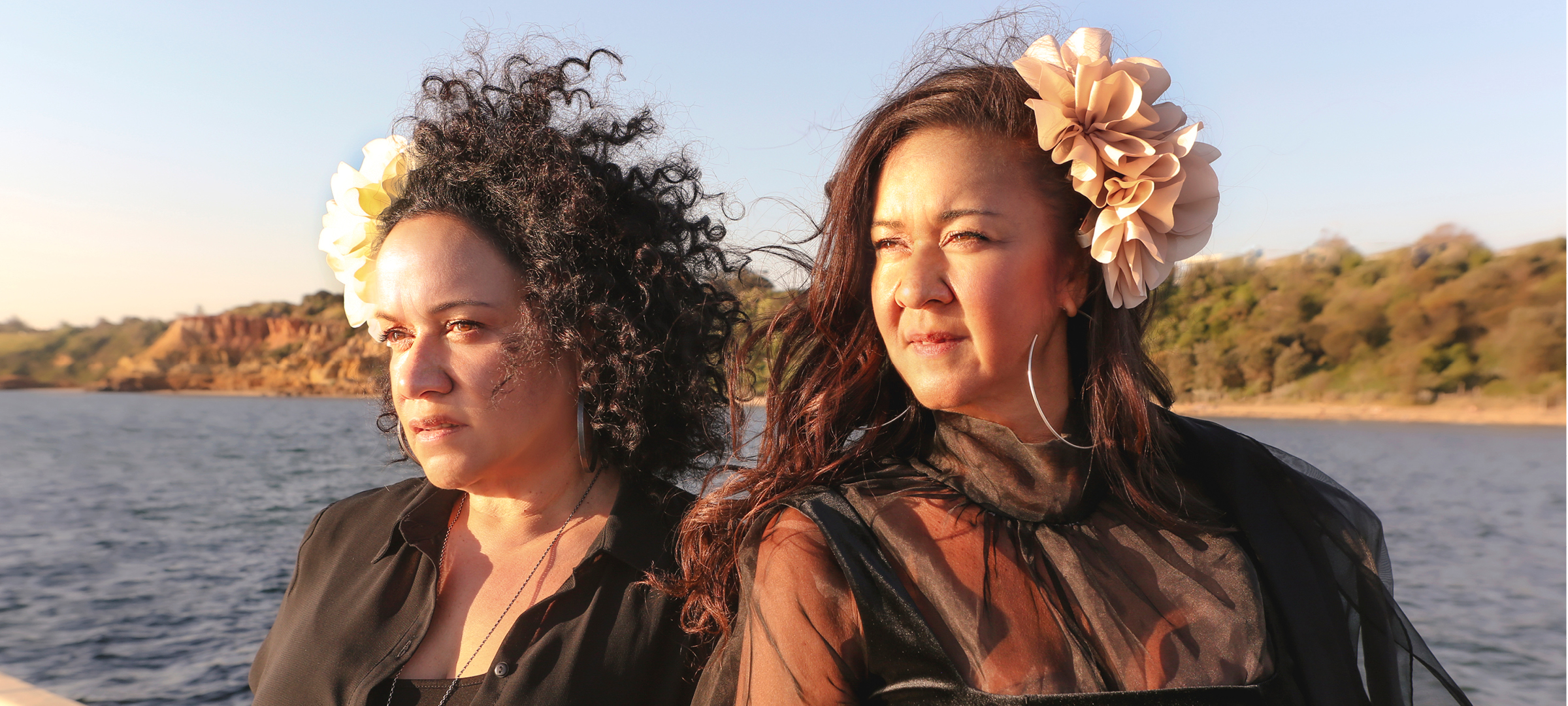 Cancellation notification – It's with a heavy heart that Taronga announces the cancellation of the 2022 Twilight at Taronga Concert Series.
Read more here
Loved by artists and fans alike, the stunning vocal harmonies from Vika & Linda will grace the Twilight at Taronga stage following the recent release of their new album 'The Wait'.
'The Wait' debuted at #2 on the ARIA chart, delivering Vika & Linda their third top 5 album in just 15 months. It's their first new original album in 19 years and has been met with universal acclaim.
The last couple of years has seen Vika & Linda add even more kudos to their three-decade legacy.
Following a 14-year period since their last album release (2006's acoustic album 'Between Two Shores'), Vika & Linda made a stunning return with the release of their anthology ''Akilotoa' in June 2020. The album debuted at #1 on the ARIA chart, marking their first ever #1 album and the first album by an Australian female duo to debut at #1.
Three months later, in September 2020, their gospel collection 'Sunday (The Gospel According To Iso)' debuted at #2.
Vika & Linda have sung on number one albums by Paul Kelly, Kasey Chambers and John Farnham, done gigs for the Dalai Lama, Nelson Mandela and the King of Tonga, and been nominated for four ARIA Awards.
They were part of three classic albums during their six-year stint with The Black Sorrows including 'Hold On To Me' featuring the classic hit 'Chained To The Wheel' and two more multi-platinum albums 'Harley and Rose' and 'Better Times'. They then branched out on their own with their double-platinum self-titled debut in 1994, which hit the Top 10 in Australia and was nominated for an ARIA Award.