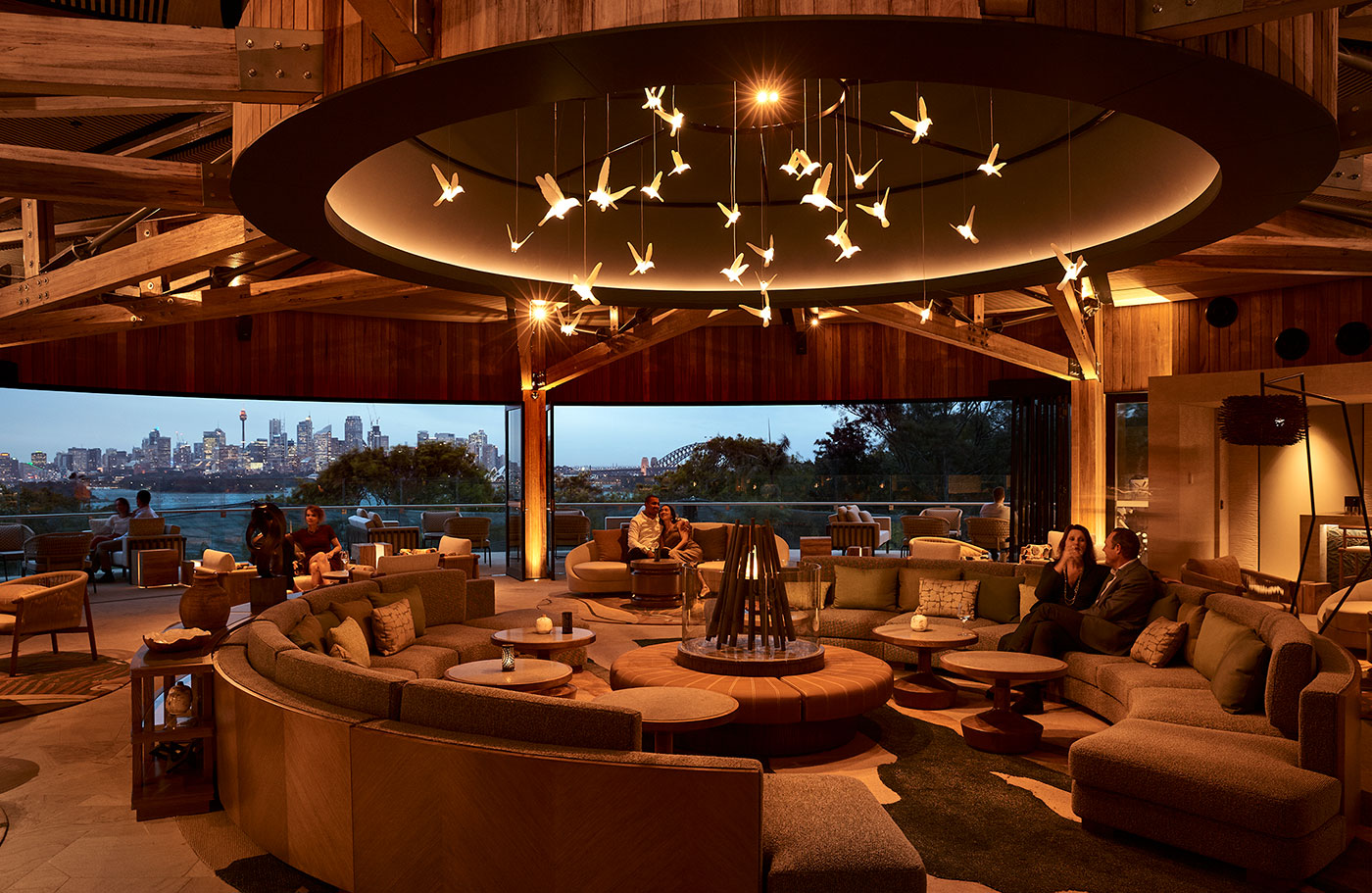 Enjoy the ultimate Taronga experience by combing your Twilight Summer Concert with an overnight at the Wildlife Retreat at Taronga. The Wildlife Retreat is a stunning 62 room eco-retreat nestled within Taronga Zoo, overlooking Sydney Harbour.
The 'Twilight at Taronga Retreat Package' includes;
Overnight in luxury accommodation
Breakfast at Chef Hatted Me-Gal restaurant.
Sanctuary Tour where you can meet Koalas, Wallabies, Echidnas and other unique Australian species
First access to the concert lawns to secure the best position
A gourmet picnic hamper, sundown chairs and rug

Complimentary 2 day parking

2 day complimentary entry into the Zoo
(package does not include concert ticket)
Simply select the event you're attending HERE and select the 'Twilight at Taronga Retreat Package' as an ADD-ON to your ticket purchase
*Please note that Retreat sales stop at 11:45pm on the Monday prior to each Thursday concert and at 11:45pm on the Tuesday prior to each Friday/Saturday/Sunday concert.
 If you wish to book a stay at the Wildlife Retreat at Taronga after your Twilight show during this closed period, please contact the Taronga Zoo reservations team on Phone: 02 9978 4791 or email: wildliferetreat@zoo.nsw.gov.au