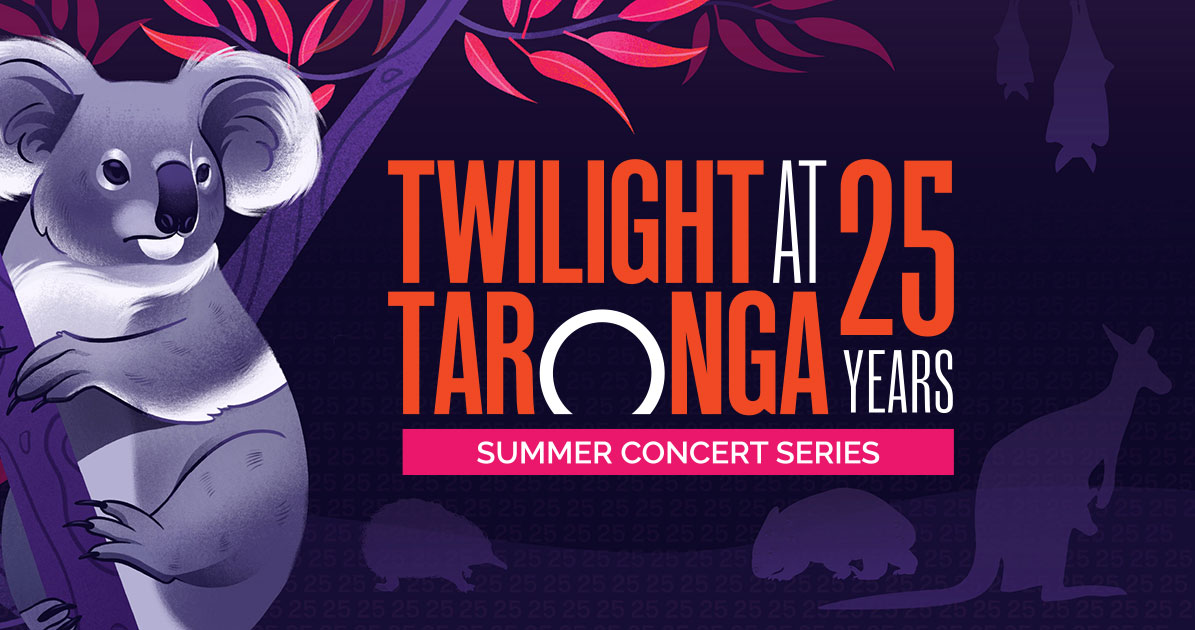 Our hearts go out to those impacted by the current Australian bushfire crisis which has had a devastating impact on individuals, communities and animals across our country. 
Proceeds from Twilight at Taronga were originally announced as contributing to Taronga Zoo's ongoing conservation work, however in these current conditions it has become clear that the funds are needed for Taronga's Wildlife Crisis Appeal so that the vast number of affected Australian wildlife can be provided with support.
Throughout this current crisis, Taronga has been involved in a number of emergency response operations, helping to save wildlife from the devastation of the bushfires and droughts by providing emergency shelter, medical care and rehabilitation.
Continuing to support these ongoing efforts, today we announced that the 2020 Summer Concert Series will directly support the Wildlife Crisis Appeal that provides funding for the unprecedented amount of displaced and injured wildlife impacted by bushfires, heat stress and ongoing long-term drought including koalas, bats, wallabies, echidnas and more.
Thank you to those who have already purchased a concert ticket, picnic hamper or chillazy – your purchase contributes greatly! We will also be collecting donations for the Wildlife Crisis Appeal at every show. 
Every ticket counts twilightattaronga.org.au