The Whitlams (feat. Scott Owen)
Tickets
Just Announced!
Ticket pricing:
Adult (16+ years): $80.50
Child (4-15 years): $68.43
'I Need A Little Extra' VIP Package: $148.43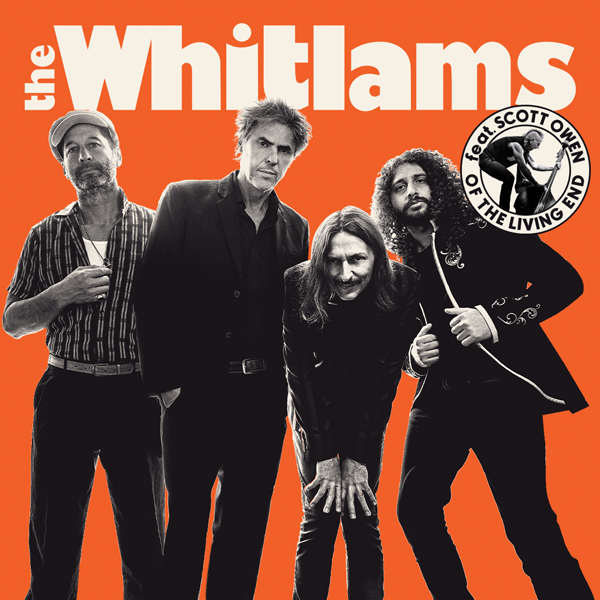 The Whitlams classic four piece will reprise its Early Years show – with Scott Owen from The Living End – when they return to Twilight at Taronga in 2024.
In a sold out run of capital city shows in October 2023, the band recreated the rollicking energy of its first three albums, and the renowned live act visits Twilight at Taronga to do it again. 
Scott Owen will join the band for the first hour of the show in which they will perform the best of "Introducing The Whitlams", "Undeniably The Whitlams" and "Eternal Nightcap".
Who better to rip through the double bass classics from '93 to '97 than the powerhouse who has driven The Living End's famous rhythm section since its inception.
The distinctive slapping catgut of the double bass propelled The Whitlams onto the airwaves through the mid 90s, from their debut 'Gough' in 1993, to the crossover hit 'I Make Hamburgers' in 1995, to the frenetic 'You Sound Like Louis Burdett' in 1997. 
The Whitlams' no. 1 'No Aphrodisiac' marked the band's evolution onto electric bass, with the reflective first half of the song being recorded on double bass, and the second half on electric. At that pivotal moment Whitlams' bassist Ian Peres will move from the Hammond organ onto bass and bring the show home with a string of the more recent hits like the ever relevant 'Blow Up the Pokies'.
The Whitlams are Tim Freedman on piano and vocals, Jak Housden on guitar, Terepai Richmond on drums, and newest member, Ian Peres, on Hammond organ and electric bass.
Grab a blanket and a picnic and come to Twilight at Taronga to see The Whitlams!