Tickets
Just Announced!
Ticket pricing:
Adult (16+ years): $87.50
Child (4-15 years): $74.38
'I Need A Little Extra' VIP Package: $154.38
(Front Row) 'I Need A Little Extra' VIP Package: $187.50
Concession: $78.75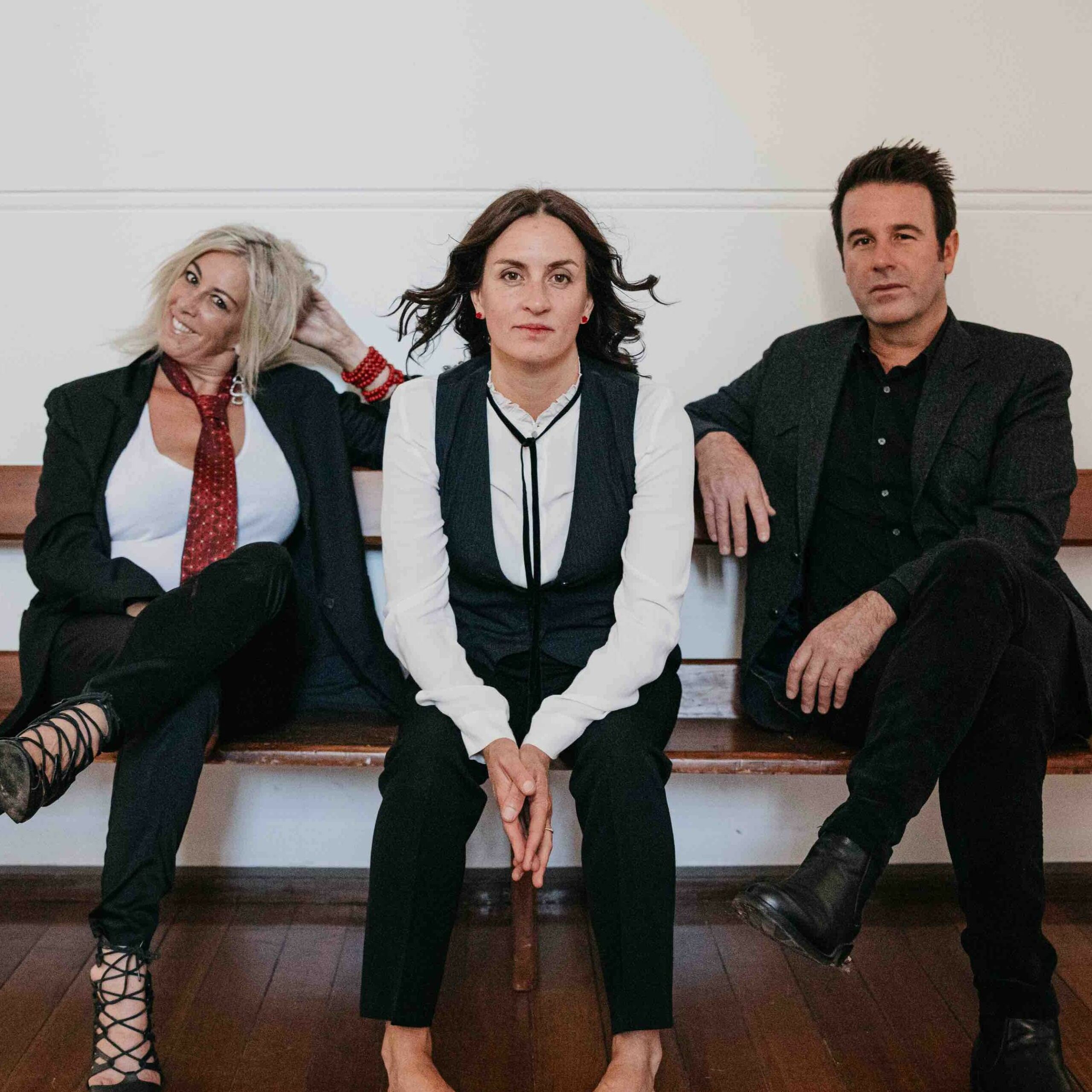 The Waifs have headlined countless festival stages and sold-out tours across the globe. They've also opened for legends like Bob Dylan, and we count ourselves lucky these independent avant-garde folk heroes are returning to the Twilight at Taronga stage in 2024!
From their inception in 1992 to 2002, The Waifs traversed Australia. They played every small town with a local paper, a local radio station, a pub or hall that would host live music and someone willing to listen…of which there were many.
Through constant touring, the Waifs have laid a broad foundation. The musical chemistry and approachable relatability in their lyrics have solidified a lifelong, dedicated fan base.
Their breakthrough single 'London Still' paved the way for the following singles 'Fisherman's Daughter' , 'Lighthouse' and 'Highway One'.
The original independent avant-garde folk heroes turned multiplatinum-selling, multiple ARIA Award-winning, international touring outfit have released eight LPs, self-titled The Waifs (1996), Shelter Me (1998) and Sink or Swim (2000), Up All Night (2003), Sun Dirt Water (2007), Temptation (2011), Beautiful You (2015) and Ironbark (2017), and two live albums A Brief History (2004) and Live From the Union Of Soul (2009). 
The Waifs continue to forge a proudly independent path 30 years on and we're the lucky ones who get to experience it first-hand during Twilight at Taronga!