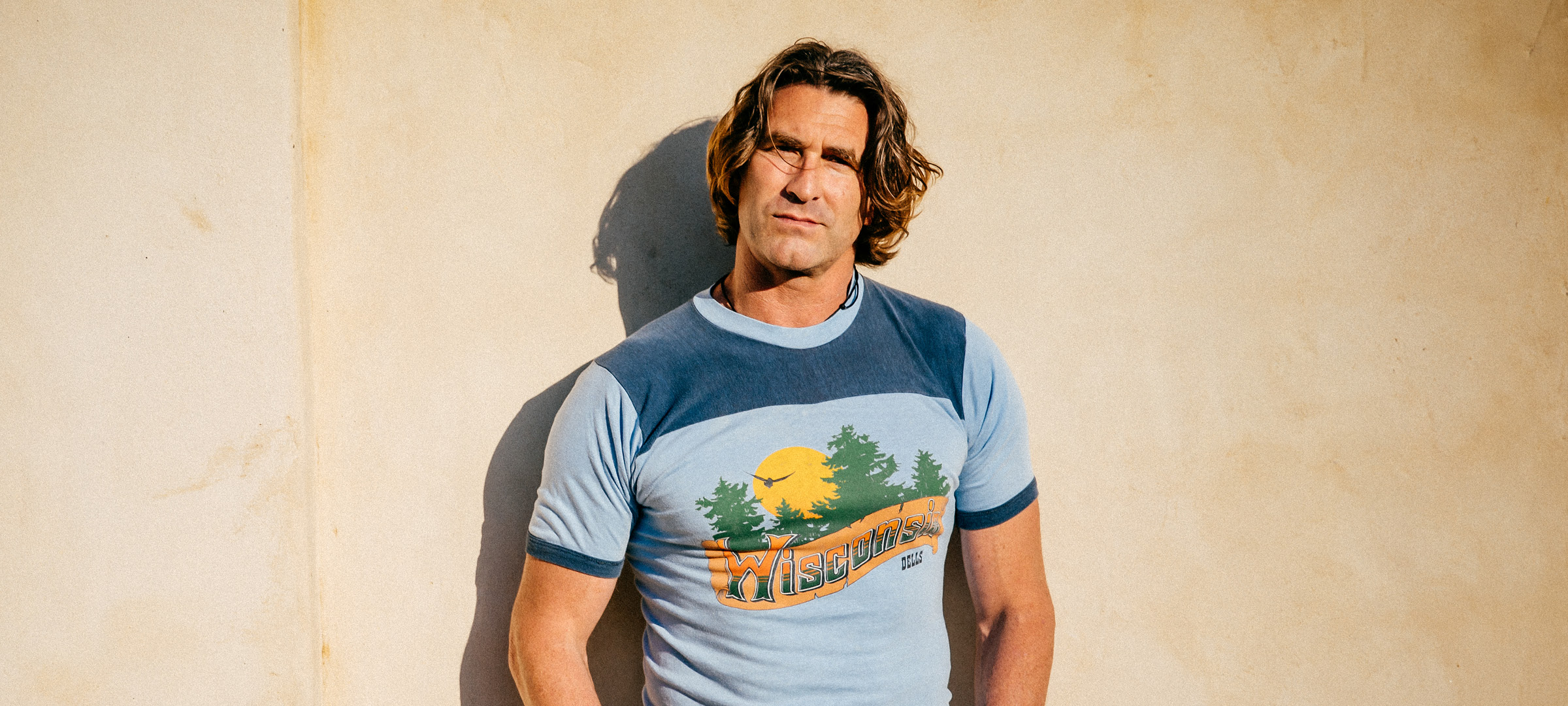 **IMPORTANT UPDATED INFORMATION, PETE MURRAY 07/02/20 SHOW RESCHEDULE**

Due to the Bureau of Meteorology's prediction for increased rain and possible heavy falls on Friday 7th Feb, Twilight at Taronga has deemed the site unsafe to proceed with tonight's PETE MURRAY show.
We're as disappointed as you are to have to cancel tonight's show and sincerely apologise for the inconvenience caused.  The safety of our guests, performers and our staff is our primary concern, and we appreciate the patience from ticket holders while we have been monitoring the weather conditions with our on-call meteorologist to provide as much notice as possible to everyone.
We will be rescheduling the PETE MURRAY show to take place on: Thursday 27 February 2020 – your tickets will remain valid for the new date.
Further ticket and event information regarding the new show will be emailed out via Moshtix to ticketholders and is available via our website here
********* 
Making his debut Twilight at Taronga performance in 2020 is folk pop singer songwriter Pete Murray, who has amassed more than one million album sales since his chart-topping second album 'Feeler' was released in 2003.
With the release of 'Feeler', Murray quickly became one of Australia's biggest stars, thanks to the success of multi-platinum third single 'So Beautiful'. He went on to further success with the release of 'Better Days' from his #1 third album 'See the Sun'.
Murray is one of Australia's most-loved and respected singer songwriters, selling out countless national tours and releasing five hit records.
He released his most recent album, 'Camacho', in mid 2017 to popular acclaim and it has many similarities to the six-times platinum selling 'Feeler'.
Murray is currently working on new music to share with his adoring fan base.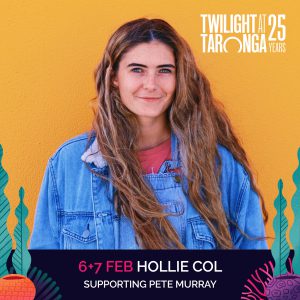 Opening for Murray on both of his Twilight shows is Hollie Col.
Off the back of her sold out debut East Coast tour earlier this year and performances with the likes of The Rubens, Kodaline, Winterbourne, Dan Sultan, and Riley Pearce, Hollie is excited to celebrate the release of new single 'Unholy'. The song is a bright indie-rock tune for those of us who've ever been caught in the middle of an unforgettable but unholy romance, and Hollie is celebrating its release with her biggest tour to date.
In addition to triple J airplay support, Hollie has been popping up on Youtube recommendation lists all over the world and has reached 1.6 million streams for her single 'Let Yourself Down'.