Tickets
Just Announced!
Ticket pricing:
Adult (16+ years): $80.50
Child (4-15 years): $68.43
'I Need A Little Extra' VIP Package: $148.43
(Front Row) 'I Need A Little Extra' VIP Package: $180.50
Concession: $72.45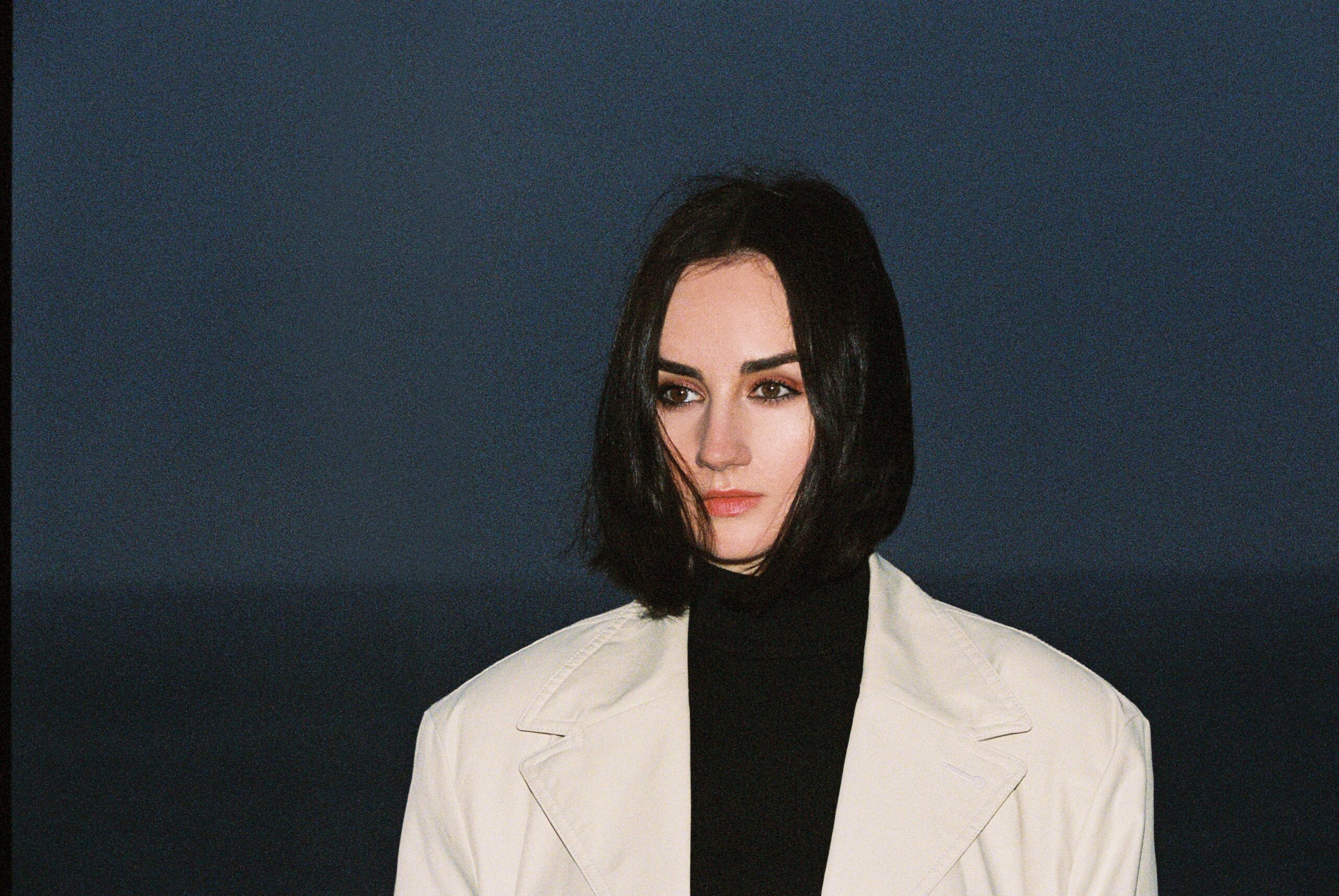 One of our favourite singer-songwriters, Meg Mac, returns to Twilight at Taronga in 2024 after the release of her ARIA #1 album 'Matter of Time'.
Meg Mac's career has soared to ever-increasing heights showcasing one of the most powerful and profoundly soulful voices in music today.
Since being named triple j's Unearthed Artist of the Year in 2014, Meg has become known for songs such as 'Roll Up Your Sleeves', 'Low Blows' and 'Something Tells Me' as well as tracks from her new album 'Is It Worth Being Sad', 'Something In The Water' and 'Don't You Cry'.
On 'Matter of Time', Meg is the original author of every song on the album and selectively sought co-writing support to refine and heighten her storytelling. 
She found a perfect partner in Noah Cyrus' frequent collaborator PJ Harding, bringing guitars into the process for the first time and "bringing things that I never knew I needed". A later session in LA with 'Chandelier' co-writer Jesse Shatkin saw the last piece of the writing puzzle fall in place with the powerful 'Understand'.
Meg Mac has played sold out shows across Australia as well as America, Europe and the UK and we can't wait to have her back on the Twilight at Taronga stage!