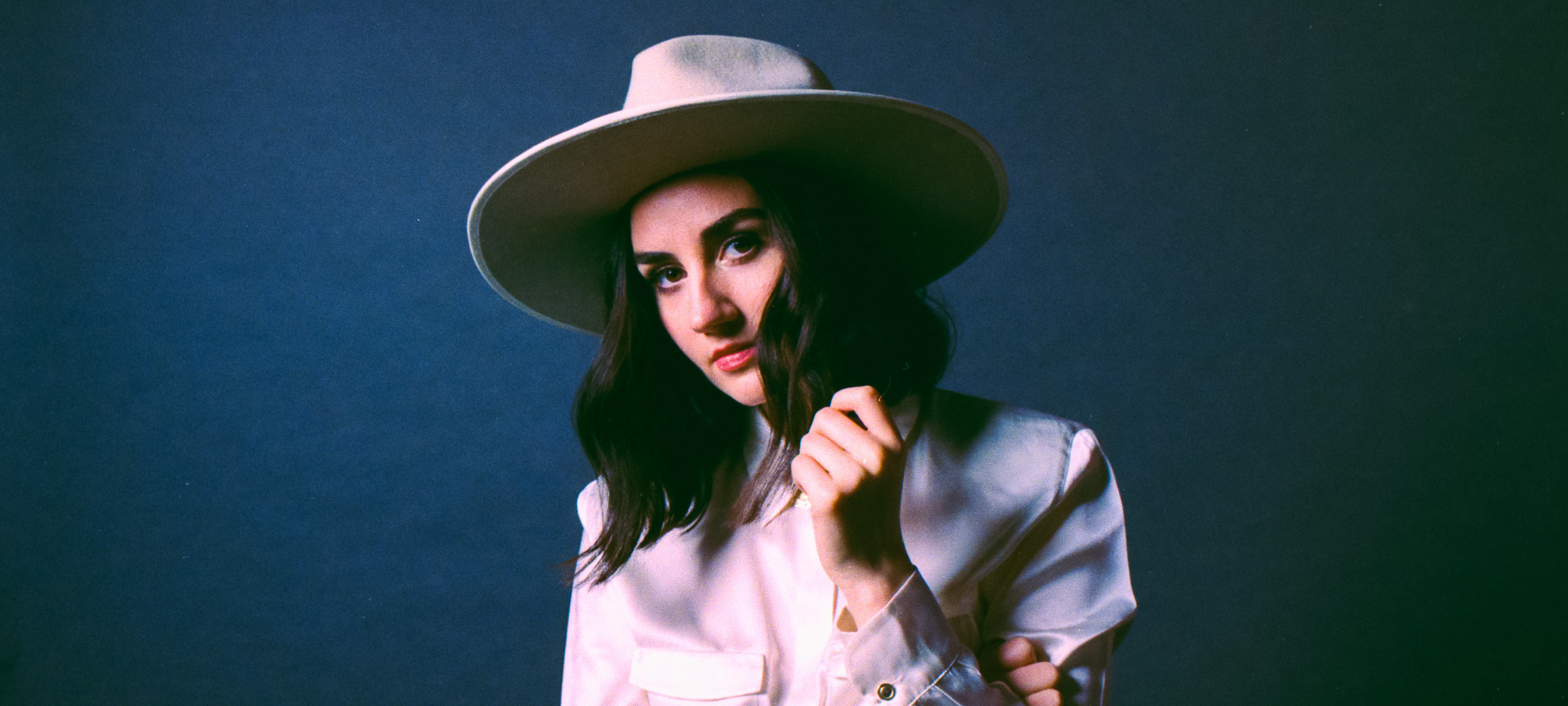 Tickets on sale, midday (AEST) on Thu 31 Oct 
Since being named triple j's Unearthed Artist of the Year in 2014, Meg Mac's career has soared to ever-increasing heights and we can't wait to see her perform on the Twilight at Taronga stage in 2020.
Mac's first release, 2015's platinum plus-selling EP, was followed by the debut LP, 'Low Blows', which landed at #2 on the Australian ARIA Albums Chart. Her single, 'Roll up Your Sleeves', is now close to hitting 20-million streams on Spotify.
Meg Mac has one of the most powerful and profoundly soulful voices in music today.
In 2019 Meg Mac played sold out shows in America, Europe and the UK followed by a sold-out Australian tour. At the Rockwood Hall in New York City, Omar Kasrawi (Bloomberg TV USA) wrote "There are some artists who demand complete silence at their shows. Some ask for it, and some just command it by the sheer power of their voice. Australia's Meg Mac is the latter. And the sold-out show at Rockwood Hall was a testament to that soulful siren quality she exudes".
"Mac threatened to raise this old theatre's rafters with the biggest, booming-est mezzo-soprano… pop-soul song-writing skills headed for the same world-beating league – her sound was dripping with attitude and defiance." The Enmore Theatre Sydney – Michael Bailey Sydney Morning Herald
"Meg Mac is one of those rare creatures in the music industry today who not only can hold a torch to their own studio recordings but are actually 10 times better in person. I kept finding myself in shock by the sheer force of her voice. I honestly felt it in my soul". The Forum, Melbourne – Amplify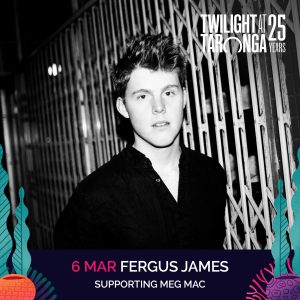 Opening for Meg Mac is Armidale's Fergus James.
James has previously supported Meg Mac, opening her 13-date national album tour in 2019, but his first ever live performances were opening for Ed Sheeran!
On his recently released debut EP 'All Of The Colours', Jamesjourneys the listener through the opportunities – high and low – that have permeated his life thus far.
James played his first headline tour to sold-out audiences in Sydney, Melbourne and hometown Armidale in early 2019. He was named as the triple j Unearthed 2019 Splendour In The Grass winner where he opened the main stage of the festival.
Exuding a palpable enthusiasm and wisdom beyond his young years, James has 10 million streams across just three singles.