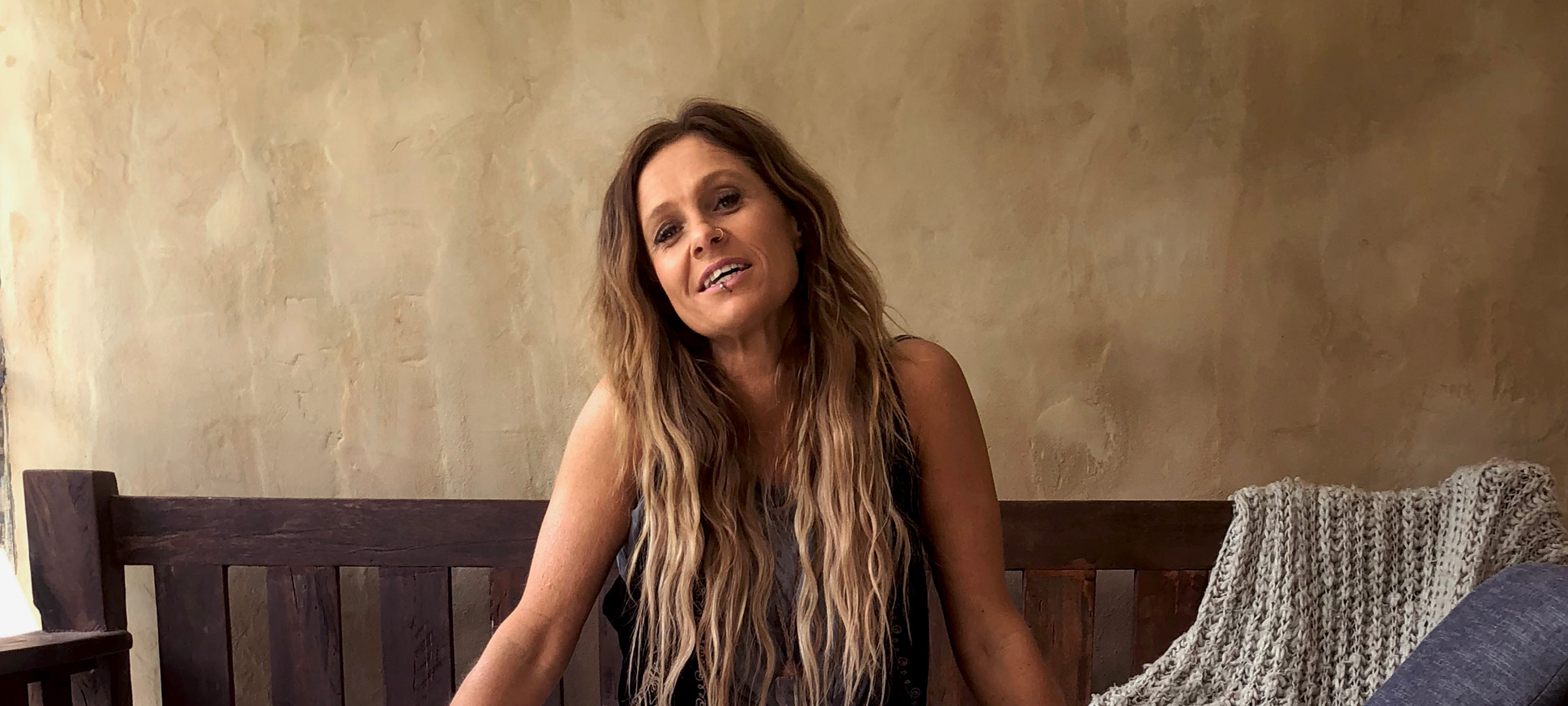 Tickets on sale, midday (AEST) on Thu 31 Oct 
We are very excited to welcome ARIA Hall of Fame inductee Kasey Chambers back to the Twilight at Taronga stage in 2020, following her previous Twilight performance in 2017.
Music seems to be a part of Kasey Chambers DNA, with 12 award winning albums under her belt since the release of The Captain in 1999, Kasey's brilliant songwriting and world-class performance have earned her a rightful position on the global country artist stage.
Often described as a genre-defying singer and songwriter, she wears the honesty of country music on her sleeve, and has become one of the most popular and acclaimed artists of her generation in Australia, while winning a devoted cult following in the rest of the world.
In 2018 Kasey's exceptional career was honoured by being the youngest female ever to be inducted into the ARIA Hall of Fame. Kasey and her band will play all of her much-loved songs from 'The Captain' and 'Barricades & Brickwalls' all the way through her career to now, in a very special Summer Concert performance not to be missed.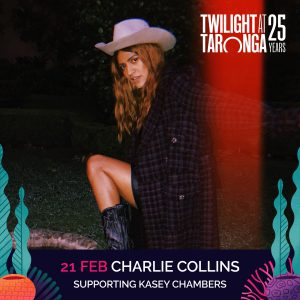 Opening for Kasey will be Tamworth's Charlie Collins.
Charlie kicked off 2019 with memorable performances at Laneway Festival following the release of her single 'Beautifully Blind' and has recently released her stunning debut album 'Snowpine'.
She toured nationally with Gang of Youths on their record-breaking sold out 'Say Yes to Life' tour, and was met with rave reviews of her performances.
Charlie's debut single 'Wish You Were Here' received rotation adds to Triple J, Double J, FBi Radio and Triple J Unearthed. Second release 'Mexico' followed suit, scoring adds to Double J, FBi, Unearthed, and a feature on the Triple J Unearthed podcast. The tracks also grabbed attention abroad, picking up spins on KCRW (LA),KCSN (LA), WXPN (Philadelphia) and RADIO X (UK) and finding an abundance of support at Spotify including landing in New Music Friday in Australia, Sweden, and Denmark.