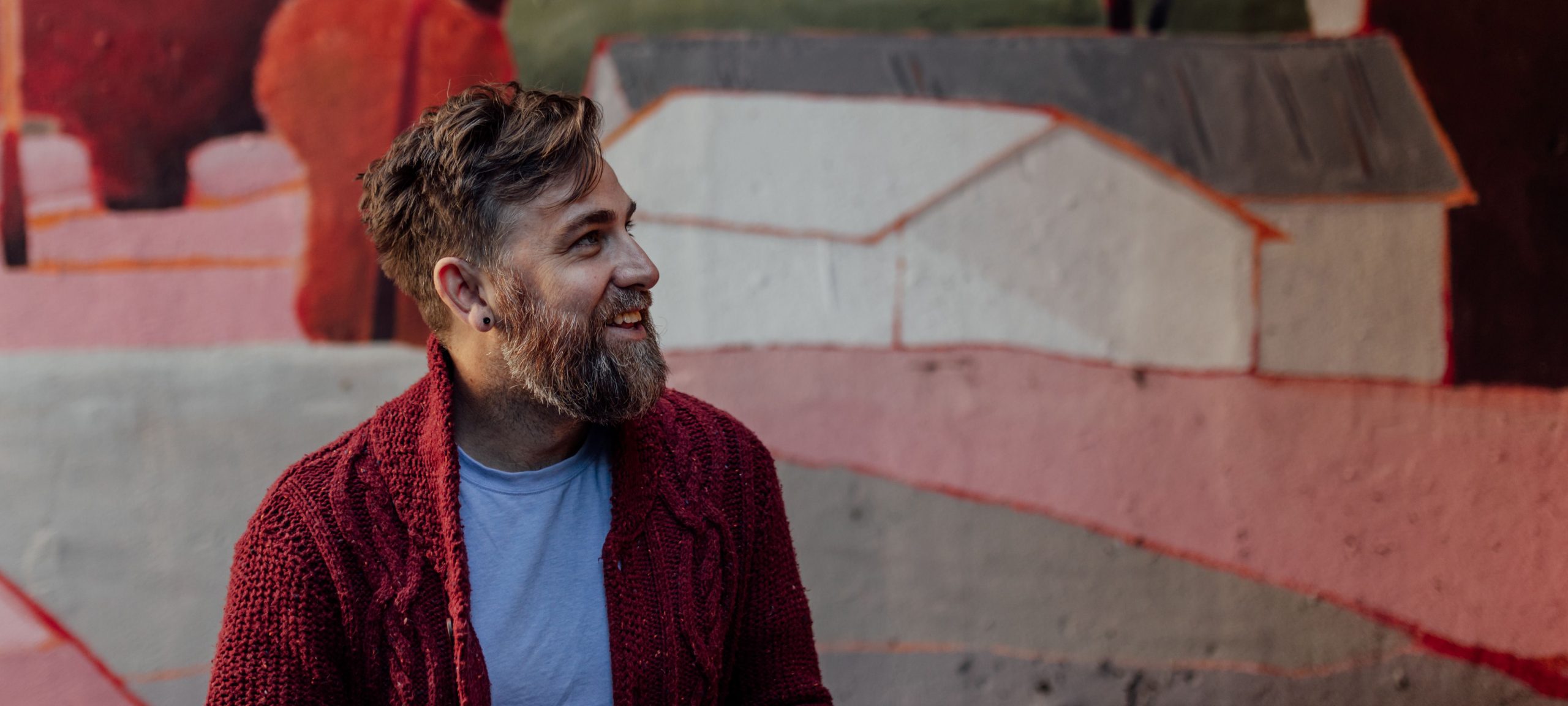 Cancellation notification – It's with a heavy heart that Taronga announces the cancellation of the 2022 Twilight at Taronga Concert Series.
Read more here

The Twilight at Taronga 2022 series opener is acclaimed multi-ARIA Award winning acoustic troubadour Josh Pyke who is returning to the Twilight at Taronga stage for the second time.  
Since breaking out to widespread success with the release of debut album 'Memories & Dust' in 2007, ARIA Award winner Josh Pyke has cultivated a strong community of supporters around Australia and beyond. Testament to his authentic and deep-set connection to the craft of music and its uniting appeal, each record Pyke has released in the years since have brought him closer to his fans, while his profile has elevated to being one of the most beloved and respected Australian songwriters of the last decade.   
With six acclaimed albums under his belt, Pyke's creativity has long extended well beyond that discipline. He has ventured into the world of children's books, releasing the award-nominated Lights Out, Leonard as well as co-authoring A Banana Is A Banana with renowned entertainer Justine Clarke. He also snuck a self-produced punk album onto streaming services under the name Sword Owls (a name conceived by one of his sons while still in kindergarten). 
His philanthropic work has included the development of the Josh Pyke Partnership, as well as his Busking For Change initiative and continued work as an ambassador for the Indigenous Literacy Foundation. 
After enduring a tumultuous year where nothing was certain, and we all had to navigate our new normals the best we could, Pyke found solace in music. His new music – as with 'Rome' – isn't necessarily defined by the new pandemic age, but it's a way for people to find light in things again. The way he constructs and delivers a narrative through music makes Pyke an artist with longevity; a timeless quality in his songwriting that shines with each release.