Tickets
Just Announced!
Ticket pricing:
Adult (16+ years): $91.50
Child (4-15 years): $77.78
'I Need A Little Extra' VIP Package: $157.78
(Front Row) 'I Need A Little Extra' VIP Package: $191.50
Concession: $82.35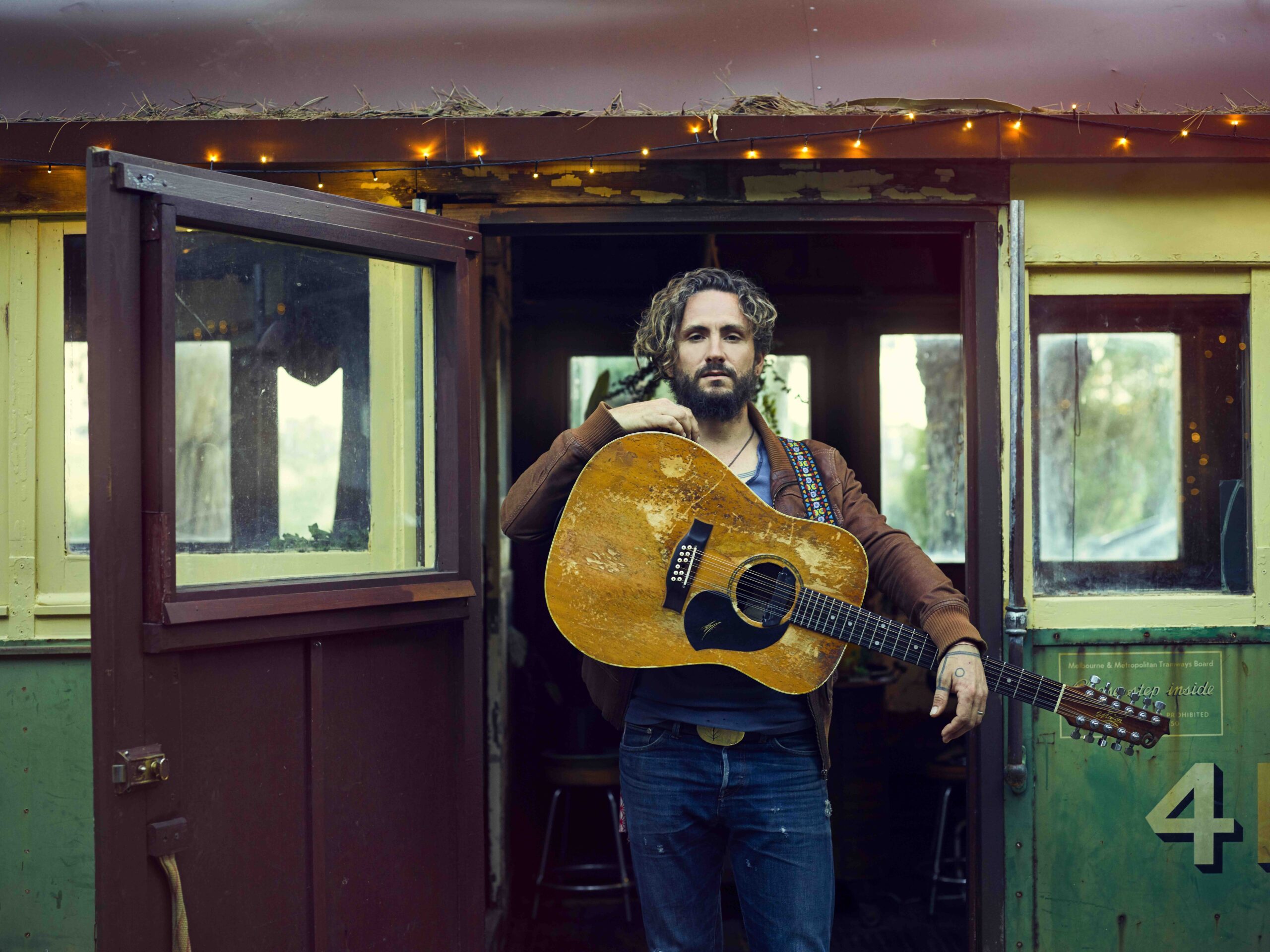 John Butler is one of Australia's premiere alternative songwriters and storytellers, and we're excited to welcome him back to the Twilight at Taronga stage. 
His rich catalogue of iconic hits spanning over a quarter of a century include signature songs such as 'Zebra', 'Better Than', 'Ocean' and more. 
One of the country's most successful independent musicians, Butler has accolades spanning across #1 charting albums, platinum records and ARIA Awards throughout his illustrious career.
His music continues to traverse the globe having performed on the world's most iconic stages, venues and festivals including Fuji Rock, Glastonbury, Coachella, Red Rocks Amphitheatre and more with his high energy live show and revered musicianship. 
Butler's most recent studio album, 2018's 'HOME', debuted at #1 on the ARIA Charts with the record exploring new sonic territory, expanded instrumentation and experimentation which challenged but accentuated his core roots sound. 
Come and hear it first-hand as you enjoy a twilight picnic under the stars with one of the best views in the world!