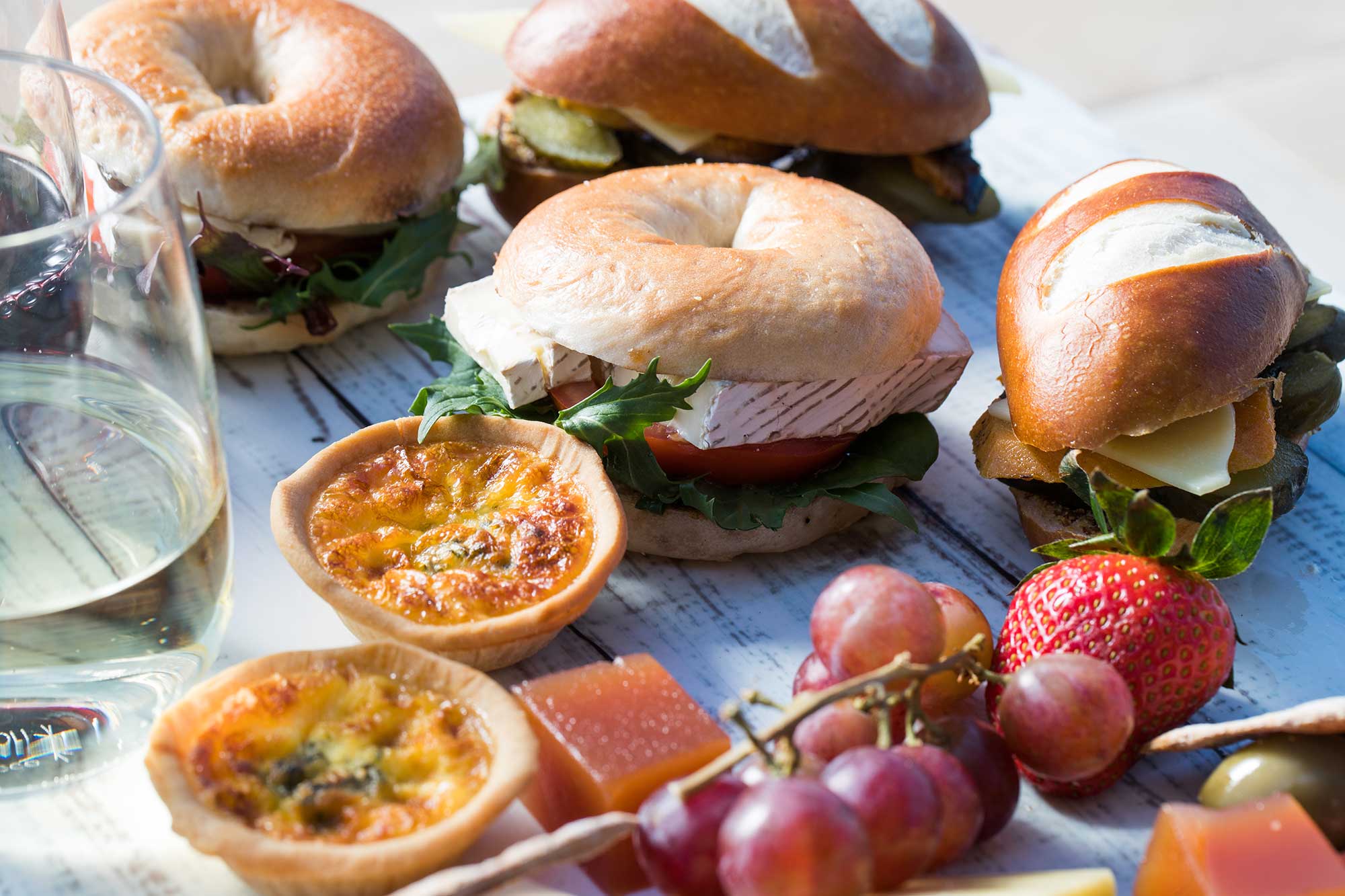 HAMPERS: Enjoy your Twilight experience in style and pre-order one of our gourmet hampers for two! The hampers feature a range of tasty delights with a choice of a bottle of white, red or sparkling wine. Vegetarian and gluten free hamper options are also available.
Pre-order your Hamper NOW! Click on the show you're attending and select your add on HERE
CHILLAZY: Lean back and enjoy the moment. The Chillazy Seat is the practical outdoor event seat you can take anywhere. Chillazy chairs come with a comfy cushion.
Pre-order your Chillazy NOW! Click on the show you're attending and select your add on HERE