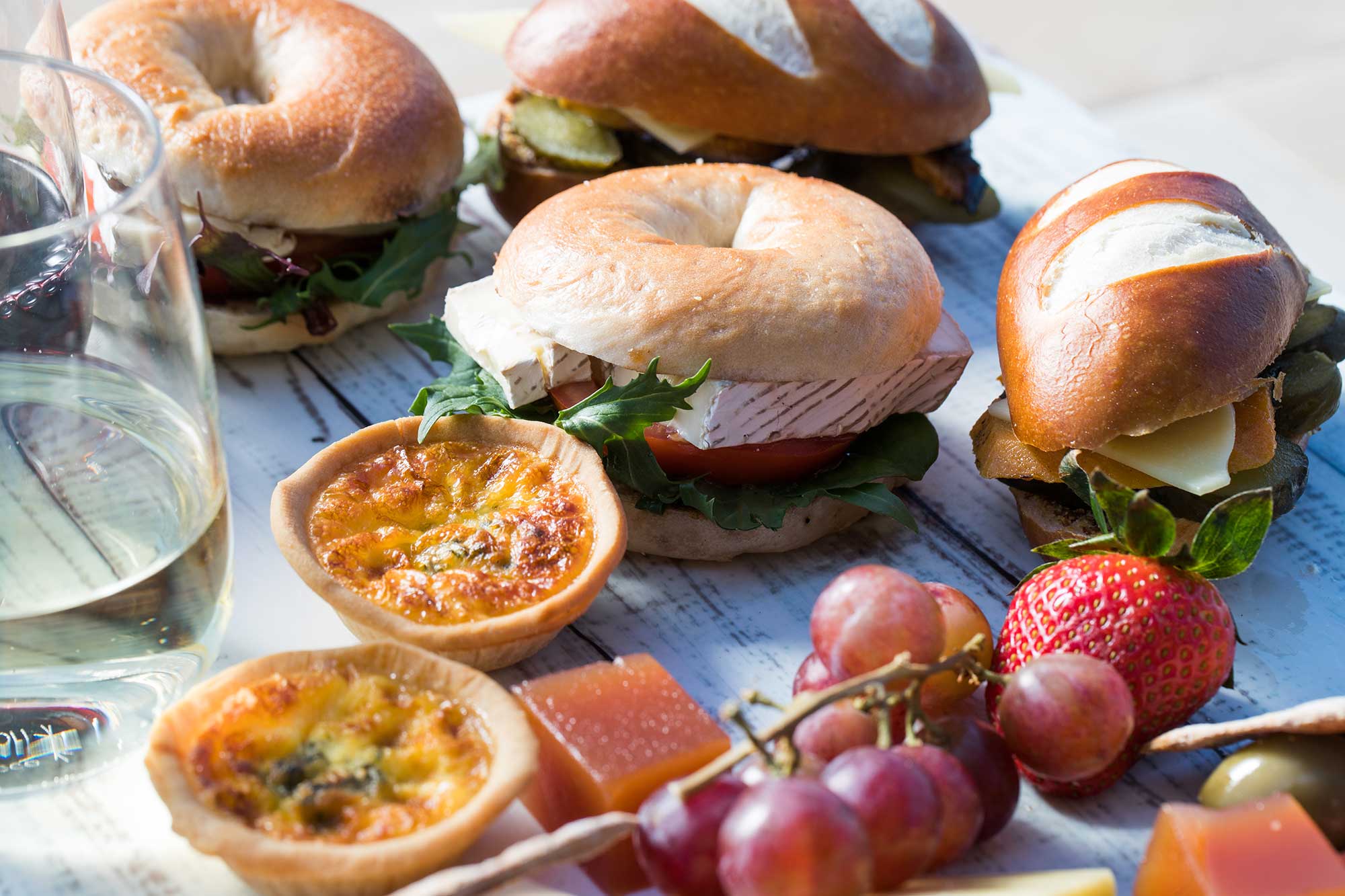 Thank you to those who have already purchased a Twilight at Taronga ticket, picnic hamper or chillazy. This contributes greatly and will now go directly back into helping fund Taronga's ongoing work to support and save our precious Australian wildlife.
If you already have a Twilight at Taronga concert ticket and wish to purchase an add-on, please log into your Moshtix account, select the show you're attending and add the hamper of your choice and/ or chillazy to your cart.
HAMPERS: Enjoy your Twilight experience in style and pre-order one of our gourmet hampers for two! The hampers feature a range of tasty delights with a choice of a bottle of white, red or sparkling wine. Vegetarian and gluten free hamper options are also available.
Pre-order your Hamper NOW! Click on the show you're attending and select your add on HERE
CHILLAZY: Lean back and enjoy the moment. The Chillazy Seat is the practical outdoor event seat you can take anywhere. Chillazy chairs come with a comfy cushion.
Pre-order your Chillazy NOW! Click on the show you're attending and select your add on HERE