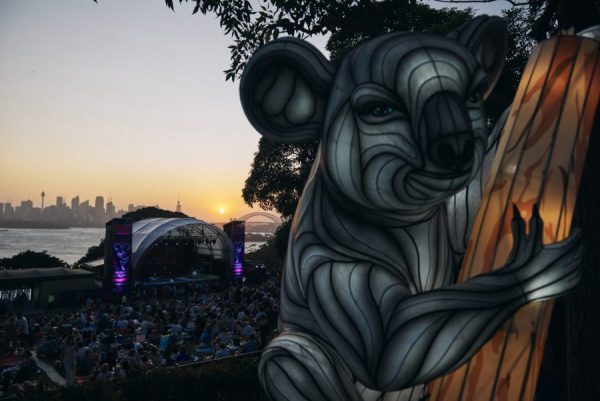 Put on your dancing shoes, Bjorn Again play their second Twilight at Taronga SOLD OUT show this evening!
Fine conditions are expected in Sydney during today with only fresh NE winds occurring during the afternoon thanks to the seabreeze.
From 6.00pm you will be able to enter the Zoo grounds and take in the view as you follow the path to the concert lawns to relax and enjoy a picnic or hamper with friends and family. Delicious food, alcoholic and non-alcoholic beverages, confectionary and ice creams are all available to purchase at the concert!
Taronga Zoo is situated on Bradley's Head Road, Mosman, Sydney. You can get to the Zoo by a ferry ride from Circular Quay, bus or by car.
For Twilight bus and ferry timetables visit our Getting There page
You've got questions? We've got answers! Head over to our FAQS page
We look foward to seeing you at the show!
GATES OPEN: 6.00pm
BJORN AGAIN: 7.30pm
APPROX EVENT FINISH: 9:30pm.