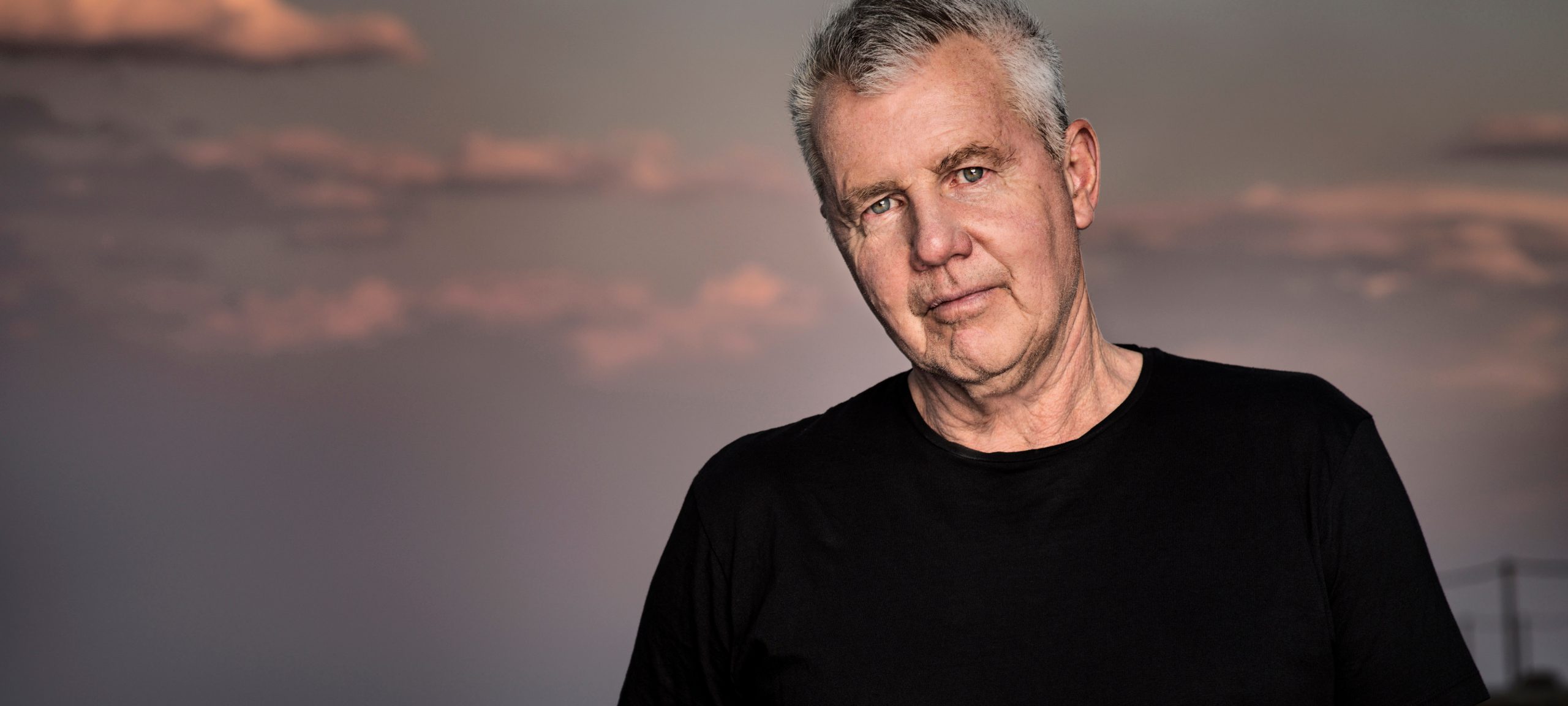 Cancellation notification – It's with a heavy heart that Taronga announces the cancellation of the 2022 Twilight at Taronga Concert Series.
Read more here
It's a pleasure to welcome iconic singer/songwriter and ARIA Hall Of Fame Inductee Darryl Braithwaite to the Twilight at Taronga stage in 2022.  
As the front man and vocalist for 1970's band Sherbet, Braithwaite rode a wave of local and international success with songs such as 'Howzat' and 'Summer Love', propelling the band the band to superstar status.  
Braithwaite went on to embark on a highly successful solo career which included a #1 ARIA Album Chart for his album 'Edge' (1988) featuring the hit singles 'As The Days Go By' and 'One Summer'. Braithwaite's 1990 follow up album 'Rise' included the single 'The Horses' which reached #1 on the ARIA Singles Chart and to this day remains an anthem for generations of Australians.   
In 2020, Braithwaite joined a host of local and international artists to perform at Fire Fight Australia, Concert For National Bushfire Relief in front of an audience of more than 70,000 at Sydney's ANZ Stadium.  
When you've got a back catalogue like Daryl Braithwaite's, it's hard to find new material that will slip easily into an established canon of classic hits, but in 2020 that's what he did with the release of the single 'Love Songs'.