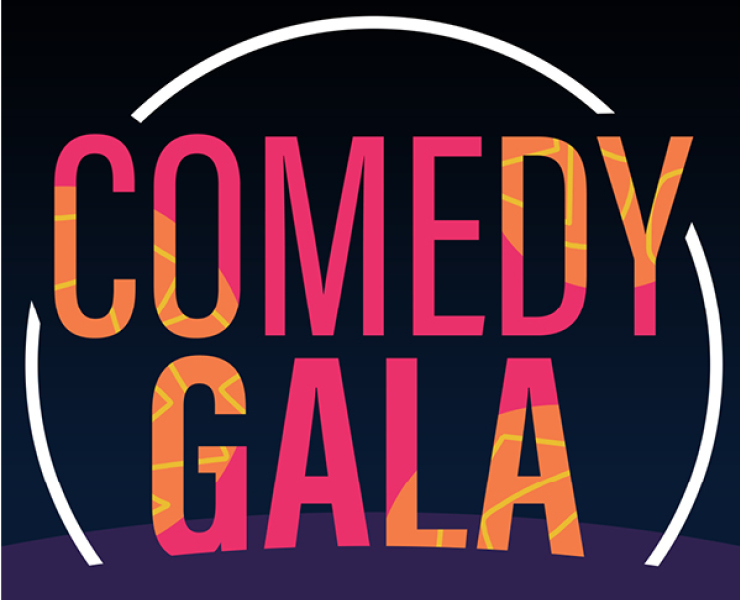 Starring Nazeem Hussain, Melanie Bracewell, Anne Edmonds, Lloyd Langford, Claire Hooper, and HEAPS more!
The Twilight at Taronga stage will again be filled with gales of laughter as the finest and funniest comedians strut their stuff in a blockbuster 2-hour comedy extravaganza.
The Comedy Gala will feature some of TV's best known comedians including Nazeem Hussain, Mel Bracewell, Danielle Walker and Claire Hooper with more top shelf names to be announced soon!
This specially curated line-up of comedy superstars will take to the stage to burst your sides, hurt your cheeks and leave your throat sore from laughing.
This is your chance to see the world's best comedians on the world's best stage!
These shows may contain some language and adult references, you know, regular comedy stuff. All are welcomed but the Comedy Gala is usually most appropriate for those over 15 years.