Australian Rock Collective
Tickets
Just Announced!
Ticket pricing:
Adult (16+ years): $80.50
Child (4-15 years): $68.43
'I Need A Little Extra' VIP Package: $148.43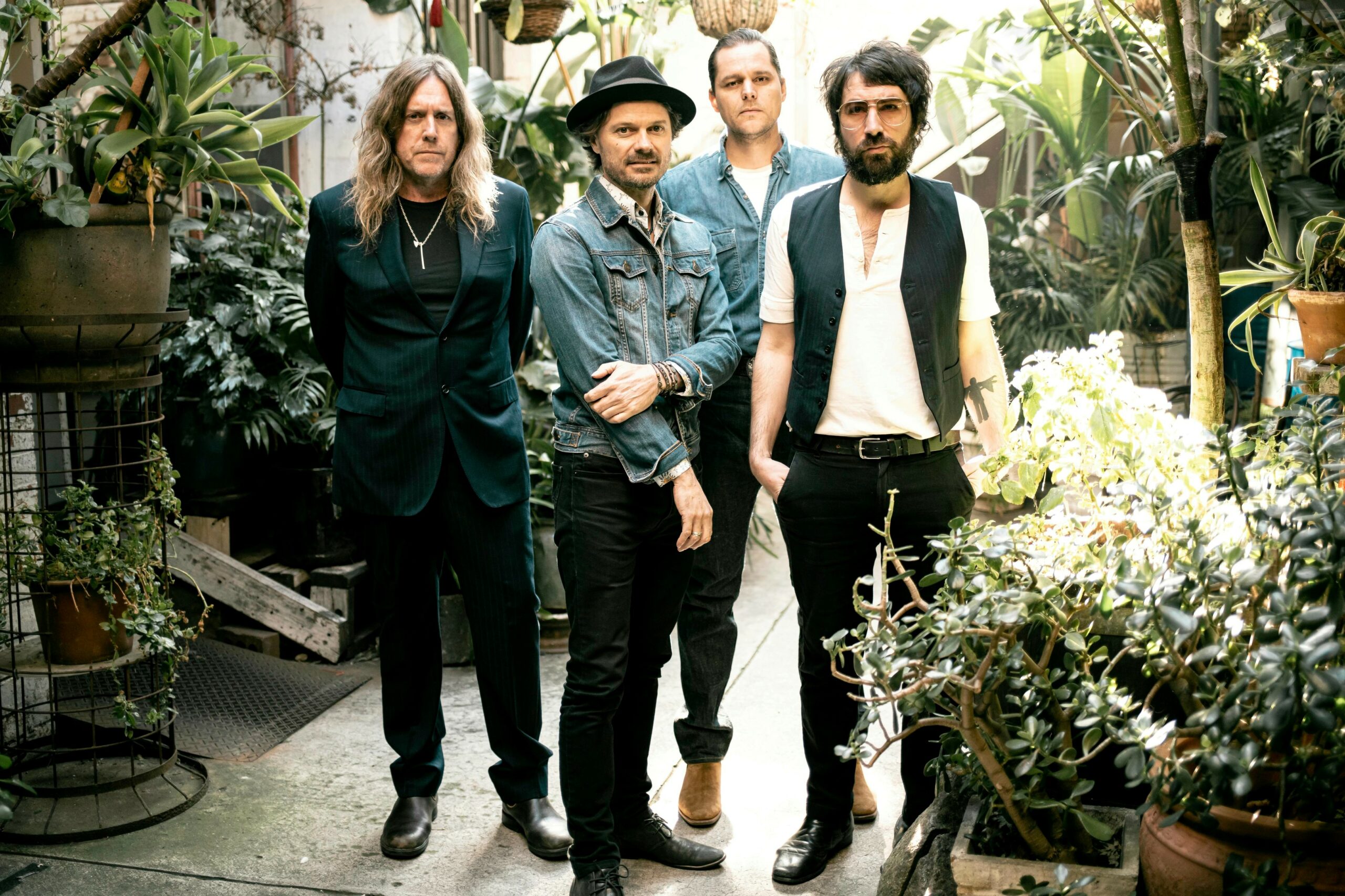 Get ready for some of the best rock and roll from yesterday and today…and party like there's no tomorrow with the Australian Rock Collective (ARC)!
33 ARIA Awards, 16 top-ten albums and four of Australia's most celebrated musicians – Twilight at Taronga welcome back Kram (Spiderbait), Mark Wilson (Jet), Darren Middleton (Powderfinger) and Davey Lane (You Am I) who collectively are the ARC.
The ARC return to perform a vast catalogue of hits from Australia and New Zealand including classics from ACDC, Powderfinger, Jet, Paul Kelly, Split Enz, INXS, Easybeats, Crowded House, Midnight Oil, The Sunnyboys and more!
A distillation of Australian rock and roll, with unswerving fervour and a history that remains peerless, the ARC are the real deal and share a passion for rock and roll that spans decades. 
Come to Twilight at Taronga and join the ARC to be entertained with music that everyone loves!