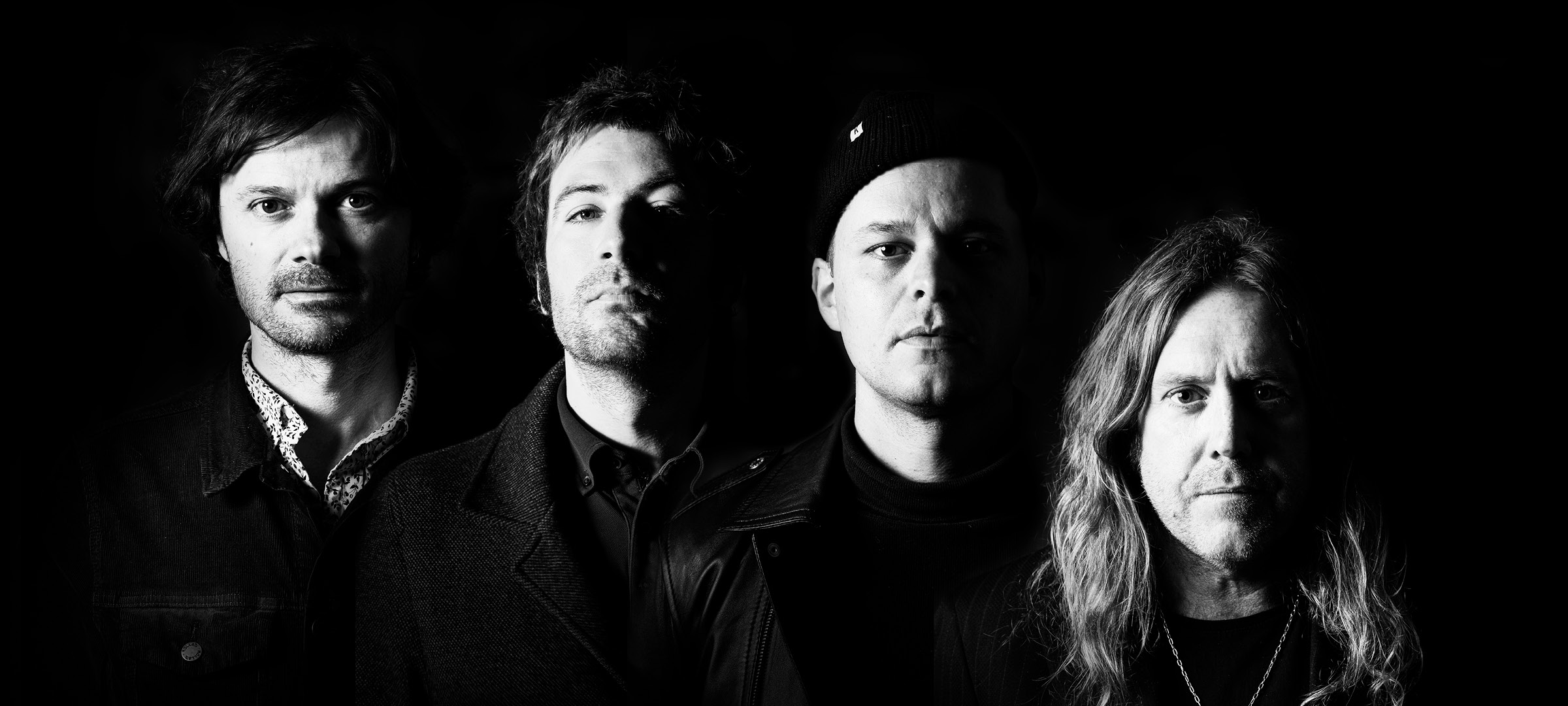 Tickets on sale NOW
Taking to the Twilight at Taronga stage for the first time in 2020 is the Australian Rock Collective (ARC): a group of some of Australia's most respected musicians and members of iconic groups, made up of Kram (SPIDERBAIT, THE WRIGHTS), Mark Wilson (JET), Davey Lane (YOU AM I, THE PICTURES THE WRIGHTS) and Darren Middleton (POWDERFINGER).
33 ARIA Awards, 16 top-ten albums and four of Australia's most celebrated musicians—all brought together for one electrifying rock and roll experience. The ARC share a passion for rock and roll that spans decades.
Performing from a vast catalogue of hits from Australia and New Zealand, each ARC show is a unique event—a chance for audiences to dance, sing and shout along with some of the music's original players.
But above all, the ARC shows are about being entertained with music that everyone truly loves—far from a DJ with a playlist no one knows or a cover band rolling clinically through a predetermined set. The ARC are the real deal. As members of their respective bands, the ARC have forged careers enthralling audiences across the globe, from packed clubs to international festivals. And their dramatic inaugural show at the 2014 World Cup in Brazil was no exception—as much celebration as it was concert.
The ARC are a distillation of Australian rock and roll, with unswerving fervour and a history that remains peerless. A night with the ARC is a chance to genuinely interact with some of the best rock and roll from yesterday and today. And still party like there's no tomorrow.
Taking to the Twilight at Taronga stage, ARC will perform The Beatles' classic 1969 album Abbey Road in its entirety, from 'Come Together' right through to 'Her Majesty', plus plenty of other favourites from right across The Beatles' incomparable back catalogue as well. 
Join ARC for an evening of peerless musicianship and a celebration of one of the greatest records and bands of all time!
The musos on stage do something The Beatles never managed: play the Abbey Road album (and more) authentically, brilliantly, and with obvious respect and love" – Tone Deaf
"Some of Australia's best musicians playing some of the greatest songs of all time" – The Music